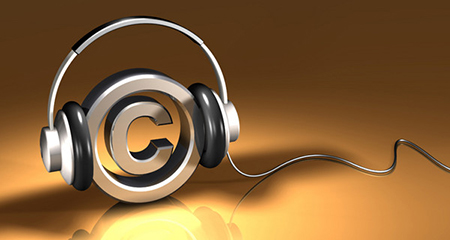 Indian Music Industry was established on 28th Feb 1936 in pre-partition India as the Indian Phonographic Industry (IPI). It is the second oldest music companies' associates in the world engaged in defending, preserving and developing the rights of the recorded music industry, and actively promoting and encouraging advancement of creativity and culture through sound recordings.
Rechristened Indian Music Industry (IMI) in 1994, it is a non-commercial and not for profit organization affiliated to the International Federation of Phonographic Industry (IFPI) and is registered under the West Bengal Societies Registration Act.
IMI members include major record companies like Sony Music, Saregama India Ltd., Universal Music (India), Tips, Venus, Times Music, Aditya Music and several other prominent national and regional labels.
Operating through its Registered office in Kolkata and Administrative Office in Mumbai, IMI focuses on various parameters that could be beneficial for the entire recorded music industry in India.
Broad Objectives
Advancing, promoting and representing the interests and rights of the recorded music industry through measures including but not limited to policy advocacy, anti-piracy measures, dialogue with the Government, engagement with stakeholders.
Promote and encourage the development of musical culture and formation of Music Cities.
Facilitate the evolution of fair trade and business practices.
To harness the talents of key industry people to achieve the best outcome on industry issues and challenges.
Perform research about the music industry.
Monitor and review laws, regulations and policies.