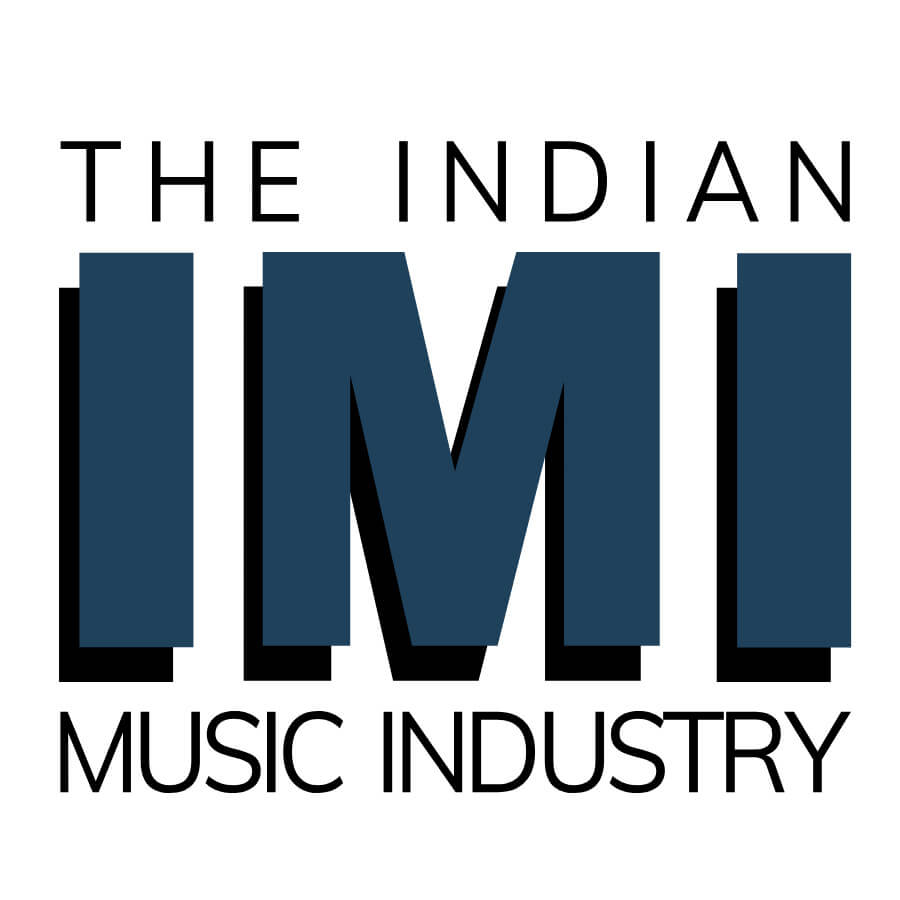 IMI Conducts Workshop for the Eastern Chapter: Legal Matters, Global Trends and Music Piracy on the Agenda
Date: May 30th, 2018
Kolkata: Mr. Devraj Sanyal, MD & CEO, Universal Music Group – India and South Asia, who is also the Sherpa for IMI's Eastern working group [READ MORE] conducted a workshop in association with the Indian Music Industry (IMI) to update the regional Bengali labels about key music industry challenges and opportunities. This day long workshop had 33 attendees and covered a variety of topics such as Music Industry Legal Matters, Music Industry Digital Trends and Music piracy.
Mr. Sanyal said "in order for the Indian music industry to grow globally, it's imperative that the regional music industries grow locally and participate in the national discourse on key challenges ahead of us. Such workshops are a step in the right direction for us to spread awareness and call for engagement".
Mr. Blaise Fernandes, President and CEO, IMI reiterated the impact of music piracy in the country and said "today, music listeners have an abundance of options for free music streaming, hence they are running out of excuses to pirate music. It is our responsibility to leverage this and redirect our users towards legitimate platforms and work towards a subscription model in the months to come."
Mr. Dibyendu Lahri of Asha Audio said "such workshops are a great opportunity for regional labels like us to get exposed to global music industry trends and participate on key challenges at the national level. I request all Bengali music labels to unite on major agenda items like 31D and fight against music piracy".
The workshop concluded with closing remarks from Mr. Sanyal and a vote of thanks from Mr. Fernandes.