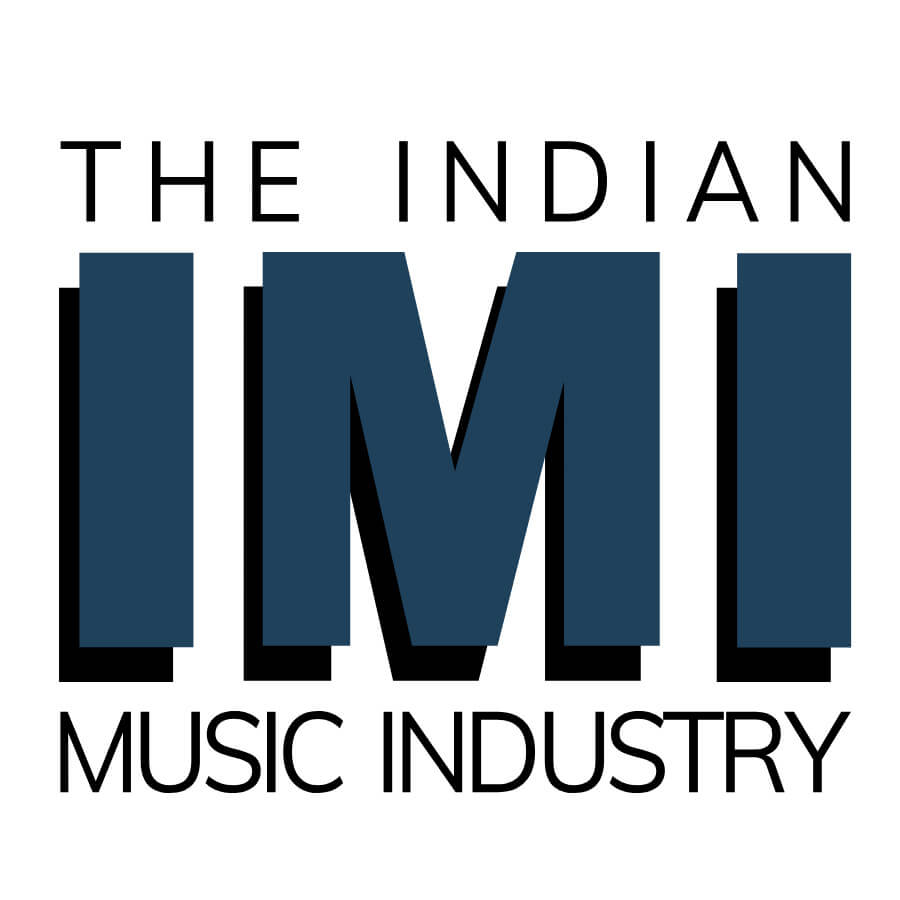 The global recorded music market grew by 9.7% in 2018, the fourth consecutive year of growth, according to IFPI, the organization that represents the recorded music industry worldwide. Figures released today in IFPI's Global Music Report 2019 show total revenues for 2018 were US$19.1 billion driven by an uptake in paid subscription streaming (+ 32.9%, Y-o-Y). The Asia and Australasia region (+11.7%) grew to become the second-largest region for combined physical and digital revenue, with especially strong growth in South Korea (+17.9%) and India (+24.5%).
As a fast growing music economy with an average of +21.3% growth over the past three years, India's recorded music industry revenues increased to $156 Mn in CY18 (INR 1068 Cr.), well positioning India to break into the top 10 music markets by 2022 (India is now ranked 15th in the world, per IFPI metrics). Mirroring the global growth in streaming revenues. India has seen increasing traffic towards legitimate sources of music (audio OTT platforms, video streaming platforms, etc.) driven by an increase in smartphone penetration and low data rates. The penetration of music services to tier II and tier III cities, along with an increasing subscriber base of internet users suggests that the scope for growth for audio streaming consumption (and therefore, revenues) remains large – as emphasized by the increasing competition in the audio OTT industry.
The recorded music industry in India has played a key role in ensuring that the burgeoning demand for music is met, through large investments in talent, content creation, marketing and promotion and active licensing policies to online and broadcasting platforms. Further, investments in innovative products such as Carvaan and services such as brand advertising solutions, highlight the continual efforts made by recorded music companies to provide better consumer experience through the popularity of recorded music. These efforts have seen marked growth in the revenues from physical formats (+21.2%) and synchronization revenues (+24.6%).
Speaking at the launch of the report, Mr. Blaise Fernandes, President and CEO, IMI said:
"Talent, Technology and Tenacity have been the key drivers of the recorded music industry in India, through the ever changing technological and legislative landscapes. Content creators and owners in India are connecting with audiences globally, through the ubiquity of the internet and the reach of online platforms. Supported by the investments, resources of the recorded industry and market intelligence of IMI, the recorded music industry in India is on the cusp of crossing boundaries within India and outside – providing much encouragement to content creators, both established and emerging. It is imperative, therefore, that the investment cycles by rights holders are sustained through fair valuation of music and voluntary licensing norms. The music will keep spinning, and audiences will keep engaging, it is now more important than ever to narrow the value gap and address fair value, which is necessary to keep the party going."
Global Music Report 2019: State of the Industry Report is available to download free here (English language).
Global Music Report 2019: Full Report – with Data and Analysis: Purchase the full data and analysis report here.