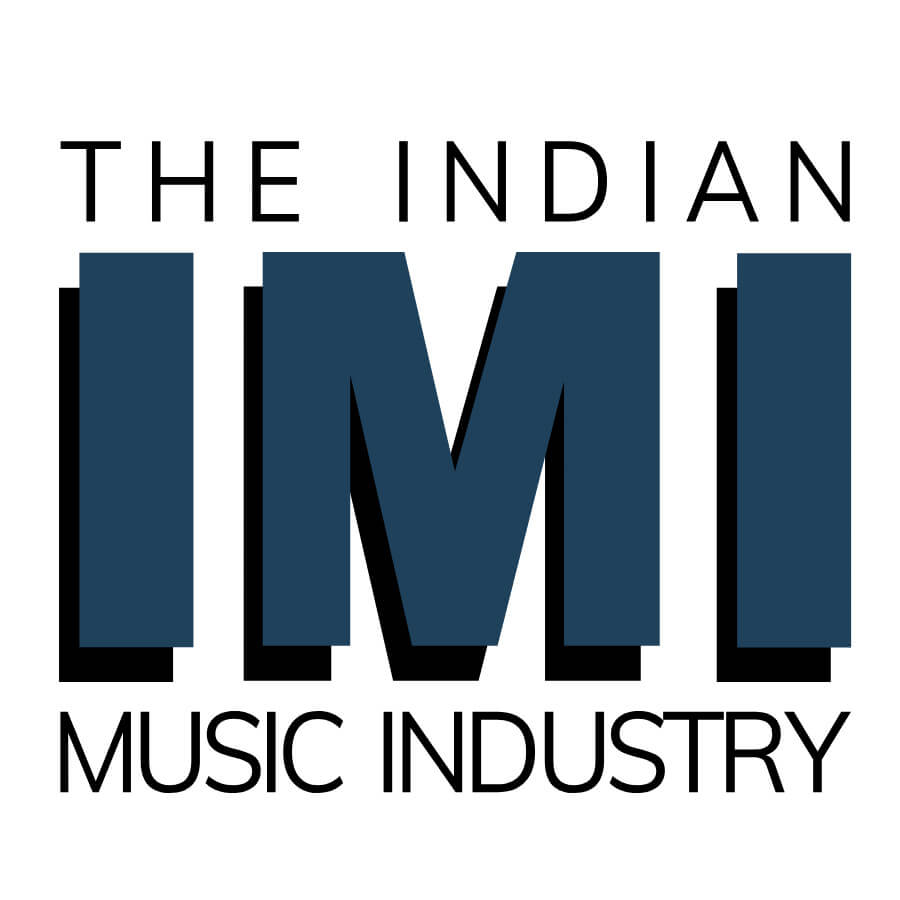 A recent report published by the Maharashtra Cyber Digital Crimes Unit ("MCDCU"), highlights the threat of hackers that are targeting popular content streaming hardware (for example, the "Kodi box") to distribute malware and cryptomining software.
As piracy shifts from websites and downloads to devices and apps, hackers are adapting and finding new ways to exploit consumers. They are tapping into a growing consumer trend, the use of illicit devices and apps to access pirated movies, TV shows and live programming, to spread malware, cryptomining campaigns and exploit unsuspecting users.
Content streaming devices that enable free streaming of copyright-protected content, often come packed with malicious malware. Such devices give hackers easy access to router settings, can plant malware on shared network devices and are often leveraged to steal user credentials.
Such devices, offer hackers a new avenue to exploit consumers and a path to reach other devices on a home network, representing the often unseen link between piracy and consumer security, highlighting the consequences of pirated content consumption beyond the revenues lost by copyright holders.
For more information and technical analysis, read the full report here.