IMI- Representing Music Labels in India, an IFPI Affiliate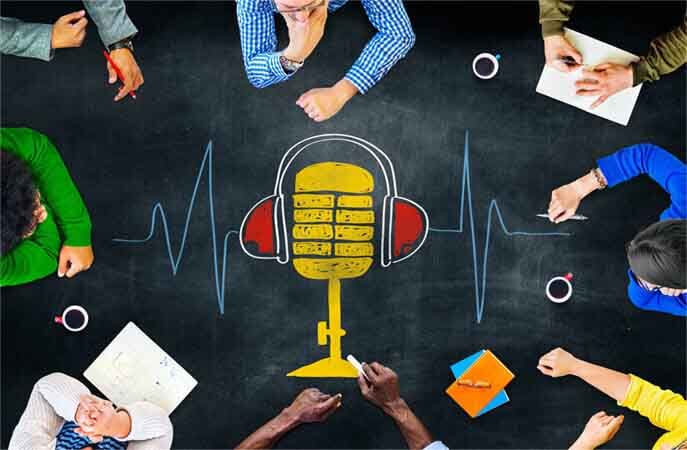 MISSION STATEMENT
Indian Music Industry (IMI) is the apex body which represents the interests of the recorded music industry in India. Our mission is to ensure the existence of a strong music industry and to nurture and propagate a rich musical culture in India. Through various advocacy measures we ensure that music rights receive their fair valuation and best practices in copyright law are enforced on a pan-India basis. We actively engage in lobbying with all our stakeholders and the government on matters related to the music industry while building public awareness about copyright and fair valuation of music through our various reports and campaigns. We recognise as part of our mission the importance of evaluating and promoting new technologies keeping in mind the best interests of the recorded music industry. In addition, we seek to develop perspectives and approaches that lead to effective cooperative investigations and measures against piracy.
VIDEOS
Dr. Shashi Tharoor Keynote on Soft Power-IFPI
Dialogue 2019: State of Union Address by IMI Chairman Vikram Mehra
WHY COMBATING MUSIC PIRACY IN INDIA IS A LOSING BATTLE
Liberal democracies like Australia, Britain and the US have, on an average, around 4% of GDP contribution from the media and entertainment (M&E) sector.